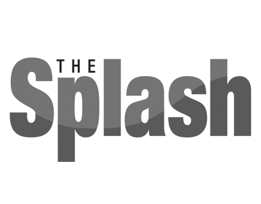 23rd annual
Liberty Lake Kiwanis Community Yard Sales

Friday, June 10th, 2016, from 3p.m. to 8p.m.
and
Saturday, June 11th, 2016, from 8a.m. to 4p.m.

Normal Registration ended on June 1st!

Late registration is still being accepted to benefit the Liberty Lake Kiwanis Club but it is to late to be listed in the Yard Sale Guide.