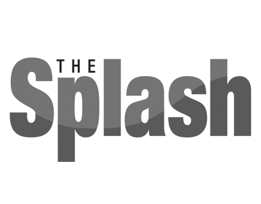 Nature shots claim top places in LL directory
11/26/2013 1:07:45 PM
From staff reports
Local photographers submitted a variety of photos featuring the great outdoors, recognizable landmarks and natural wildlife for the fourth annual Liberty Lake Community Directory photo contest. For the contest, the public was asked to submit photos representing Liberty Lake to be considered for use within the directory.
Judges selected 18-year-old Miranda Hill's photo of a barn and fence as the winning photo. The photo, which was taken at Rocky Hill Park, will be featured on the cover of the 2014 directory.
Carolly Struck's photo of a trail in Liberty Lake Regional Park was awarded second place in the contest. A sunset photo of Liberty Lake taken by Paul Shields received third place.
The top three finishers will receive gift cards to a directory advertiser of their choice. Selected photos from runners up are featured throughout the community and residential sections of the directory.
The contest was sponsored by Peridot Publishing, the Liberty Lake-based company that also distributes The Splash newspaper and The Current newsmagazine. The company is also partnering with the Greater Spokane Valley Chamber to produce the new One Valley Business & Community Directory in 2014.
The 14th edition of the Liberty Lake Community Directory will be distributed mid-December by mail to every home with a Liberty Lake ZIP code. Residents who do not receive a copy by the end of the month are asked to contact 242-7752 or
directory@libertylakesplash.com
.
Advertisement