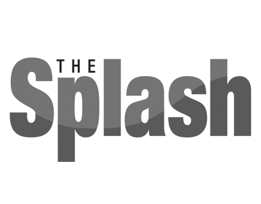 News Brief
8/1/2013 2:42:37 PM
Lake to receive aquatic herbicide treatment in August
The Liberty Lake Sewer and Water District will be treating Liberty Lake with an aquatic herbicide to control Eurasian watermilfoil during two treatment periods in the month of August, Lake Manager Jeremy Jenkins said.
The first treatment will happen sometime during the week of Aug. 5-9, with a target date of Aug. 5. Follow-up treatment, if necessary, will occur between Aug. 19-23.

Lakeland Restoration Services LLC will post signs in treated and potentially affected areas up to 48 hours prior to treatment. The signs will describe any water use restrictions or advisories. A map showing the planned approximately 15 acres that will receive treatment is available through the district.
Advertisement