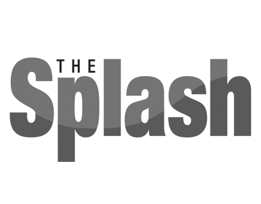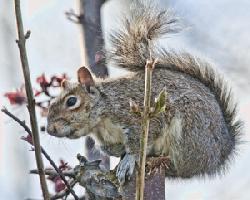 Submitted photo

Bonnie Lackey said she has watched this squirrel through her kitchen window for several months, and he recently slowed down enough to have his picture taken.


Shutterbug snapshots
4/24/2013 5:14:25 PM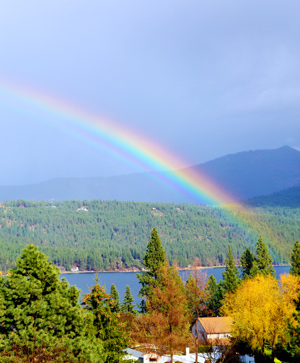 Submitted photo
Rachel Rademacher snapped this photo from her home right after a storm came through the area on April 5.


Submitted photos
Michael Hassett captured this shot of an osprey landing at a nest on the Liberty Lake Trail off Appleway in early April.

Below: He spotted three nesting pairs of red-tailed hawks behind Legacy Ridge on the morning of April 1.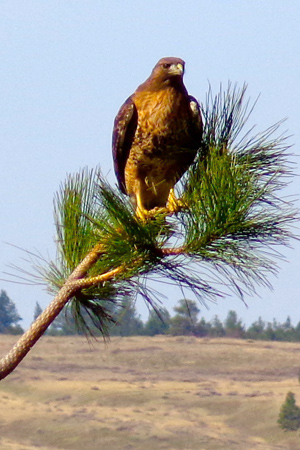 Advertisement