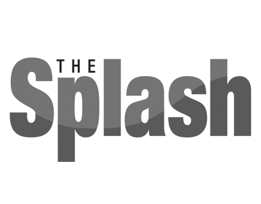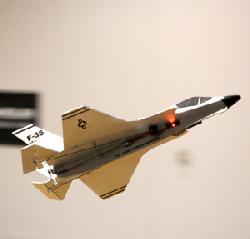 Submitted photo

The Rebel Flyers and the HUB Sports Center hosted an indoor fly-in event March 1 at the HUB. More than 25 drivers (pilots) flew various aircraft.


Local Lens: Flying around the HUB
3/27/2013 9:53:45 AM

Submitted photos
Eleven flyers entered the endurance contest where the winner flew non-stop for 43 minutes.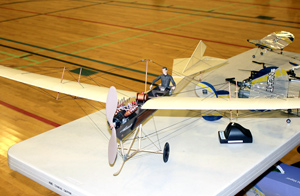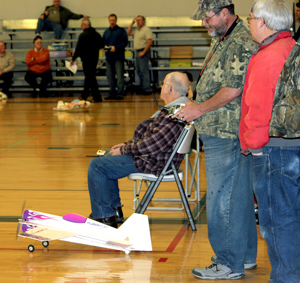 Advertisement