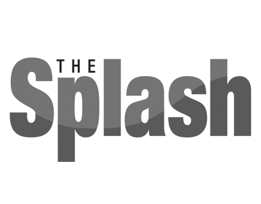 Submitted photo

Bonnie Lackey took this photo of a Cooper's Hawk as it stopped its preening for just a moment to peer around to make sure it was safe. She said the bird is a frequent visitor to her backyard as it hunts for dinner at the bird feeders.


Shutterbug snapshots
2/27/2013 1:39:04 PM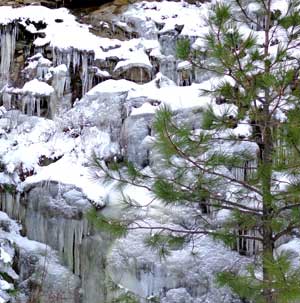 Submitted photo
Michael Hassett captured some shots of icicle rocks along Appleway at the end of January.
Advertisement