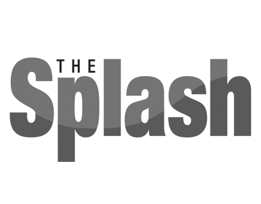 What have you done to show honesty?
1/30/2013 2:23:01 PM
CVKC students share thoughts on PACE trait
Splash Guest Column
Recently, students in Lacey Grummons' class at the Central Valley Kindergarten Center were asked the question, "What have you done to show honesty?" Classroom para-educator Tracy Allen also helped out with the project. Honesty is the Partners Advancing Character Education trait of the month for February. Student responses are shared below.
Tanner Hintz: Telling my sister that I was hurt.
Zack Morris: When I got a cut on my nose, my mom asked how I got the cut. I said I don't know.
Advertisement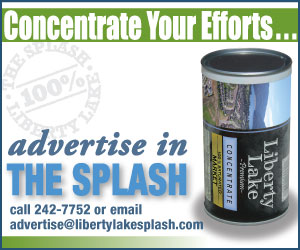 Jared Stock: I went downstairs, and I told Jacob's parents that we had a popcorn fight and we cleaned up the mess.
Jaycee Lawhead: After I hit my sister at home, I told my mom.
Angela Mead: Every time I do something that I am not supposed to do, I tell the truth.
Kayleena Long: I tell my parents and my brother when I did something I am not supposed to. I tell the truth so I can be nice.
Aundreya Arnold: Giving my brothers a hug.
Natalie Thompson: Telling the truth.
Trevor Dunham: I fell down the stairs, and I told my mom.
Gavin Inman: This morning, I did something that my mom didn't have to tell me. I put on my coat without being asked.
Jacob Gilstrap: Play by the rules.
Landon Garner: In the summer, I played by the rules when I played this monkey game. Whoever gets the most monkeys loses.
Ali Fridye: When I got to play something and my brother didn't get something, I gave it to him. Then I told my mom I gave it to him.
Cameron Fitting: When I play Lego Star Wars it doesn't matter if my brother plays number one or number two.
Omari Fletcher: When I play in the snow, I don't pick it up and I don't throw it.
Rebecca Ophardt: If I did something mean and didn't tell the truth, I would just tell it.
Kate Leiby: Before I go outside, I always ask my mom.
Owen Packebush: Sharing the XBOX with my brother.
Riley Spackman: Being a friend and being nice.
Samee Patch: I tell the truth.
This column appears as part of a monthly series highlighting the Partners Advancing Character Education (PACE) trait of the month. The trait for February is honesty.