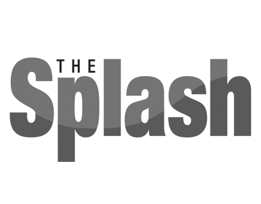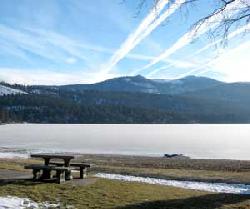 Submitted photo

Jim Klosterman used his camera to capture a tranquil Liberty Lake after the snowfall and cold snap earlier this month.


More News
Shutterbug snapshots
1/16/2013 12:19:15 PM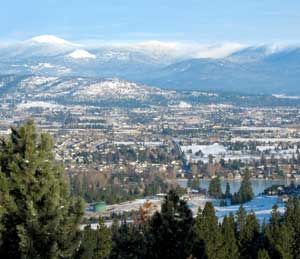 Submitted photo
The photo at the right was shot from a ridge south of Liberty Lake looking north across the valley toward Mt. Spokane.
Advertisement