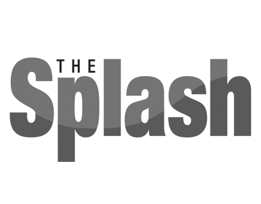 In Biz
1/9/2013 7:46:03 AM
Great Harvest closes doors
The Liberty Lake Great Harvest Bread Co., 21651 E. Country Vista Drive, has closed due to low sales volume.
Owner Ross Umbdenstock thanked Liberty Lake residents in an email to The Splash "for their support over the last five years." He encouraged residents to visit Great Harvest's South Hill location, 2530 E. 29th Ave., where gift cards and other redeemable items could be used.
LL dealers participate in RV show
Liberty Lake-based Freedom RV and RnR RV are among the dealers who will be participating in the 25th annual Inland Northwest RV Show and Sale, coming Jan. 24-27 to the Spokane County Fair and Expo Center in Spokane Valley.
The indoor event features more than 160,000 square feet of displays, more than 50 brands and more than $13 million in RVs.
General admission is $7. For more information, visit www.spokanervshow.com.
Advertisement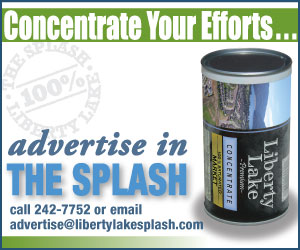 Portal offers executive office space
The Liberty Lake Portal, 23403 E. Mission Ave., is completing the remodeling of what was formally a large dental office space into executive suites. The suites are expected to be available in late January or February.
With footprints large enough for one or two people, the suites offer an alternative for small businesses or executives who do not need a large square-footage imprint. The space also comes with conference room and small break room for the exclusive use of the new suites, as well as 24-hour security service, janitorial services, internet and utilities.
For more information, visit www.llip.net or call 343-0103.
In Biz features Liberty Lake-connected business items. Contact The Splash with business news at editor@libertylakesplash.com.