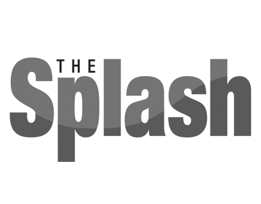 Letter to the Editor
12/12/2012 10:20:03 AM

All's well with North Spokane Corridor - but the name
Our new North Spokane Corridor freeway represents a significant addition to Spokane. Let us rename it "Bing Crosby Freeway." A significant freeway deserves to be named after a significant entertainer from the 20th century.

Our family celebrated Thanksgiving at my sister-in-law's home at Colbert. We drove on the North Spokane Corridor for the completed five-mile stretch. This new freeway will have a positive impact regarding traffic flow to Highway 395 for years to come.

I was impressed with the freeway, except for the name. North Spokane Corridor is rather boring, dull and lacks imagination. We can do better.

Christmas is just around the corner. When I think of Christmas music, I think of Bing Crosby's "White Christmas." Bing is Spokane's favorite son.

Changing a freeway name is expensive. Our politicians need to sign off on the name change. Let's write our politicians and Washington State Department of Transportation officials.

Your choice: We can stay with North Spokane Corridor, or we can change the name to Bing Crosby Freeway. If approved, Spokane will honor our favorite son and promote Spokane, a win-win. Let us write and call our public officials.

Advertisement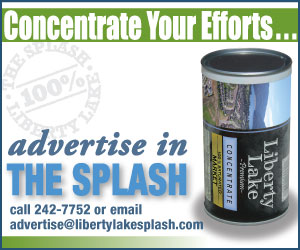 I need your help.
Thomas M. McLaughlin
Liberty Lake