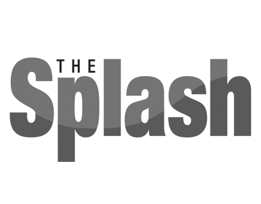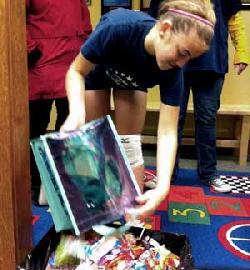 Submitte photo

Children were able to unload their trick-or-treating spoils for $1 per pound, a dental goody bag and coupons from local businesses during The Great Candy Buy Back held at KiDDS Dental on the day after Halloween.


Local Lens: Sending Christmas cheer via Halloween candy
12/5/2012 1:03:04 PM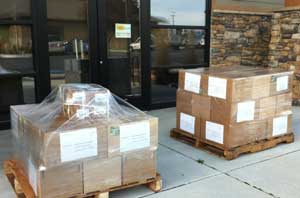 Submitted photos
Later in November, 1,130 pounds of candy was shipped along with 895 toothbrushes, 301 tubes of toothpaste and hundreds of letter of appreciation for members of the U.S. military. The post-Halloween haul was shipped to Operation Gratitude, a charitable organization in California that distributes donated items to soldiers serving during the holidays.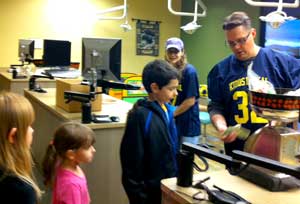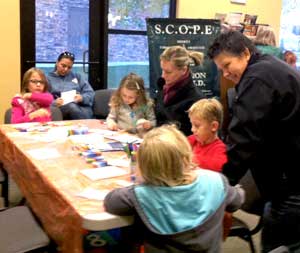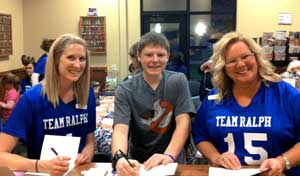 Other businesses such as Dr. Scott Ralph Orthodontics, SCOPE, Applebee's, Papa Murphy's, Just Chillin', Pottery Bug, Colgate and Safeway also participated in the event.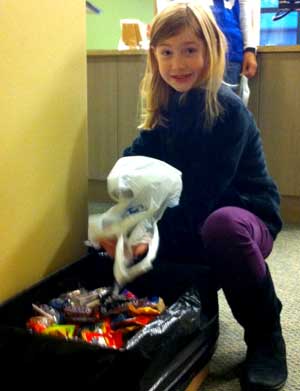 Advertisement