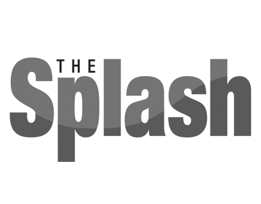 In Biz
9/19/2012 10:10:56 AM


KISSLER APPLETON

STCU announces promotions
Four employees were recently promoted at STCU, the region's largest credit union, including:
• Angila Schafer to manager of sales and processing in the STCU Lending Center. Schafer, a Liberty Lake resident and STCU employee since 2008, currently attends Whitworth University.
• Jessica Golladay to manager of consumer underwriting and indirect dealer/merchant lending. Golladay, of Spokane Valley, currently attends Eastern Washington University and has worked for STCU since 2010.
• Lance Kissler to senior community development officer in the marketing department. Kissler started work at STCU in 2010 as new media and marketing officer and has bachelor and master's degrees from EWU.
• Keith Appleton to community development officer in the marketing department. A University of Idaho graduate, he started work at STCU in 2009.



SEELY

Seely earns honors
Dr. Allen Seely, a family medicine practitioner with the Rockwood Liberty Lake Clinic, was recently honored for a second consecutive year as a Patients' Choice physician by
patientschoice.org
.
The recognition follows honors Seely has recently received, including a Chairman's Quailty Award in the area of primary care through Rockwood's quality incentive program and a certificate of recognition for quality diabetes care from the National Committee for Quality Assurance and the American Diabetes Association.
Advertisement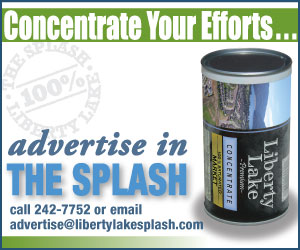 Niles honored by Farmers
Tracy Niles of Liberty Lake, district manager for Farmers Group Inc., has achieved the company's highest award to district managers and agents for "outstanding overall performance," joining the 2012 President's Council.

President's Council members were honored at a conference Sept. 5-9.